0 Comment(s)
/
by Daniel Ede
The best way to train for hiking is to simulate the activity as closely as possible. The amount of preparation you need depends on your present fitness and the kinds of hiking terrains you have planned to take on.


Tip: Before starting any exercise program, consult your medical practitioner.

Best: Get Outside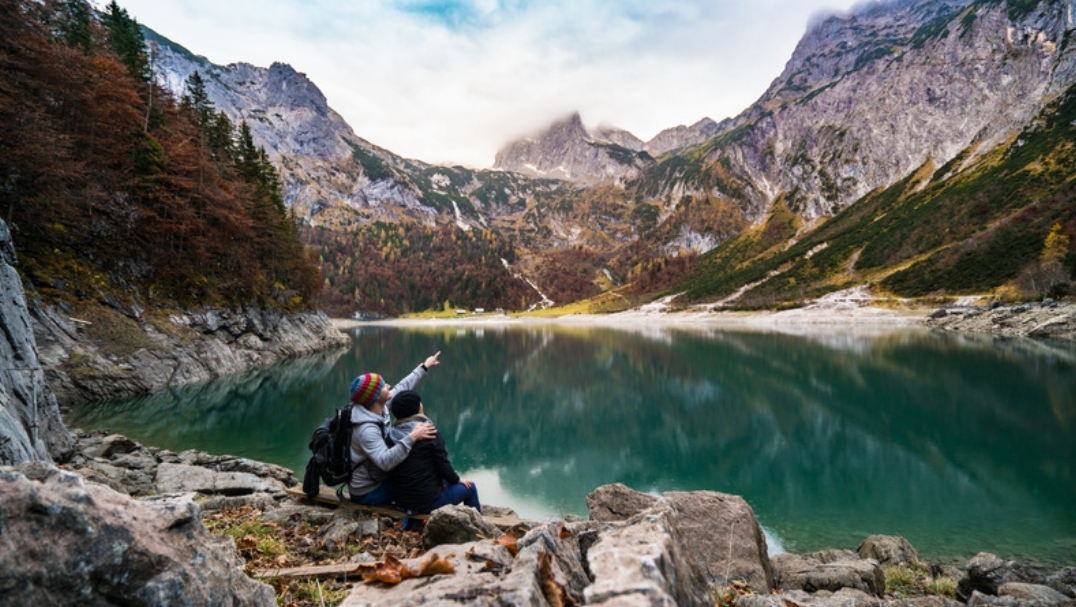 Start with shorter, less exhausting hikes with a daypack or light backpack. Nothing else is better to condition your muscles for the trail than the trail itself.


Slowly increase the length and altitude of your hikes and add to your backpack load.


As you begin to toughen your lower body and develop your stamina, switch to longer, tougher hikes. Loading your backpack with the gear and weight you are most likely to carry will help you become accustomed with conditions you will face deep in the wilderness.


If you don't have a chance to try out the outdoors as much as you'd like, try the next-best option.


2nd Best: Go to the Gym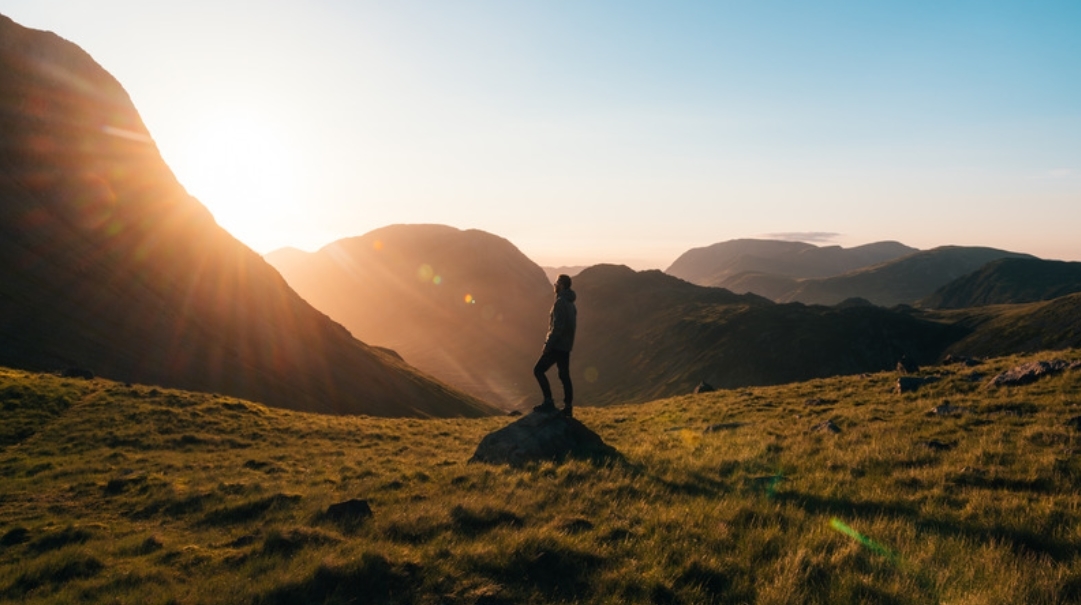 Try stair-steppers, elliptical trainers and climbing machines. These machines provide a great cardiovascular and strength workout. They isolate your lower-body muscle groups and help build endurance.


Try step aerobics. Check out Hit at your local gym to see if they offer it. Or, do step aerobics at home with a bench and instructional videos. Youtube has loads of these!



Lift weights. A hiker does not want to bring a huge upper-body mass on the trail. Still, a steady, broadened weight-resistance program helps prep muscle groups all over your body for the abrupt jolt of day-long physical activity. Trained muscles are less prone to injury and strains.
Be Resourceful!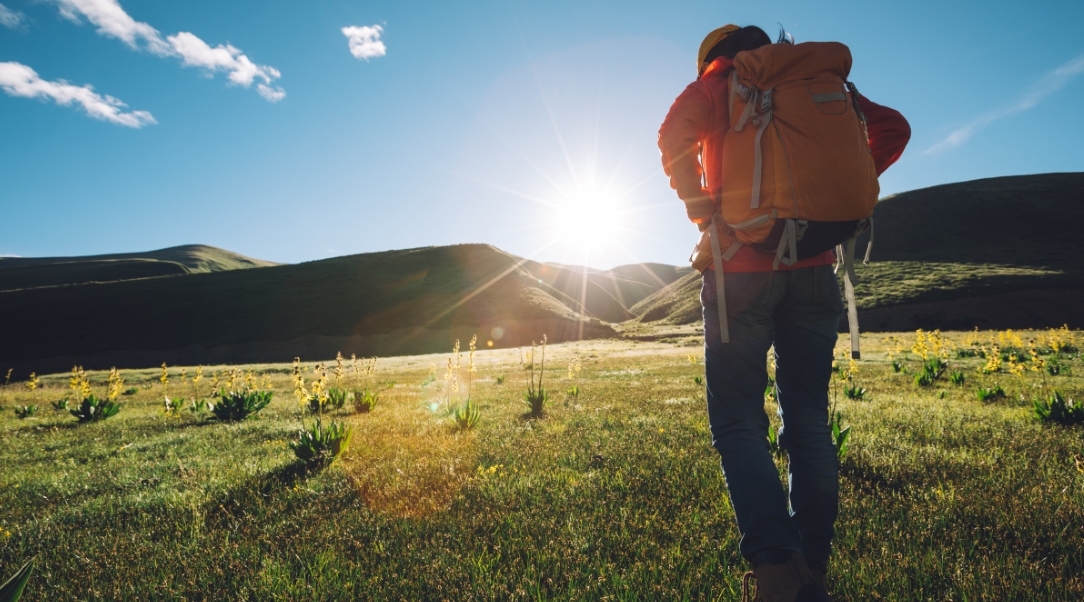 Opt for the stairs whenever possible. Walking or running up and down stairs in your home, office or neighborhood regularly is a great pre-trail training. You can even simulate step aerobics by running up 1 step and then back down for a number of counts.


Walk instead of drive. Bring a weighted daypack on your back for a little extra benefit.


If you have a bike, start pedaling. Cycling is another awesome way to condition your legs and increase your stamina.



Jogging is also a general training alternative to get in shape for hiking. But be careful if you're not already a runner; jogging can lead to muscle strains that hiking may exacerbate.
Training Time-Frame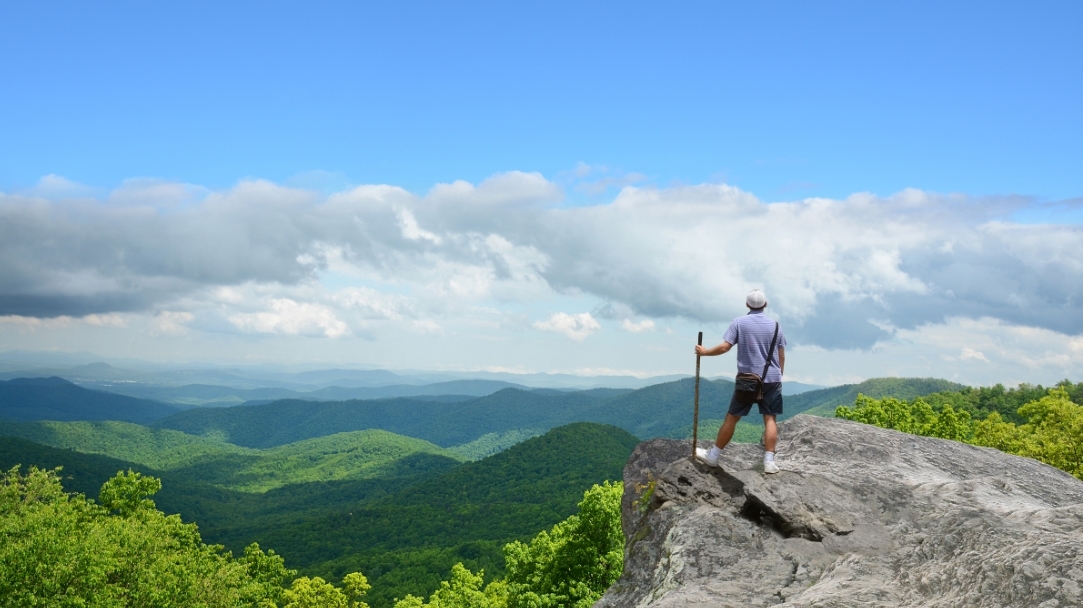 How long does it take to get into hiking shape? The fitter you are now, the faster you'll be ready for a hiking trip. Extra diligence and more lead time are also advantageous.

Be patient and get in tune with your body. Try to do some form of exercise at least thrice a week for a minimum of 30 minutes each time.


Need Some Encouragement?!?! Check out this Amazing photo taken by Jack Mitchell of his hiking partner using their Hyke & Byke down sleeping bag out on the trail. #GetOutside #AdventureReadyGear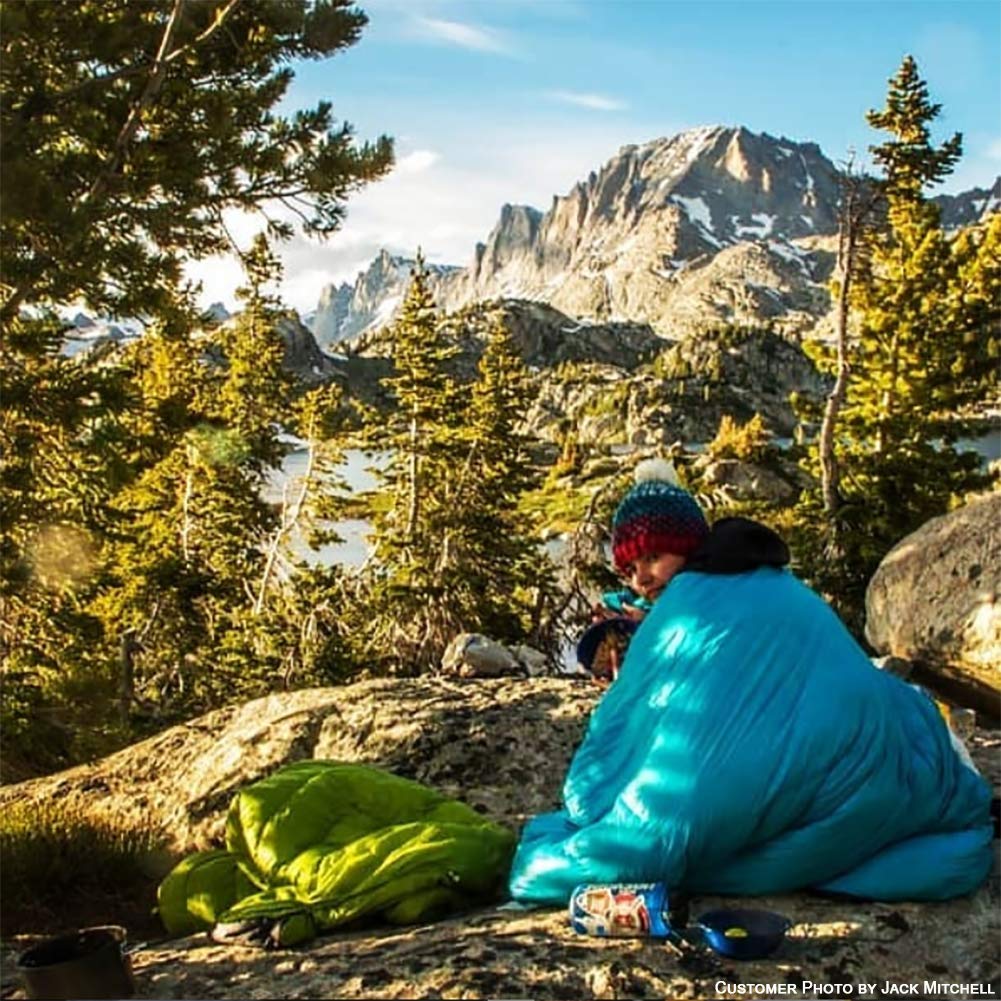 Now get outdoors & have fun!

Sincerely,
Daniel | Founder
Hyke & Byke #GearThatGives